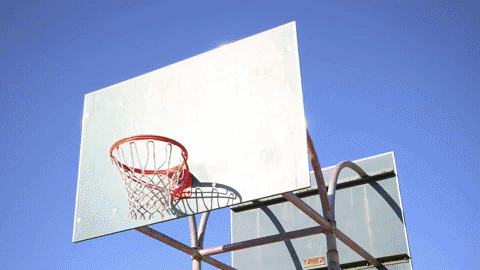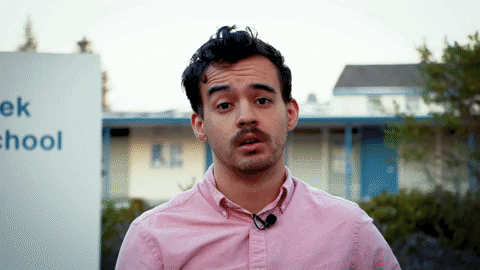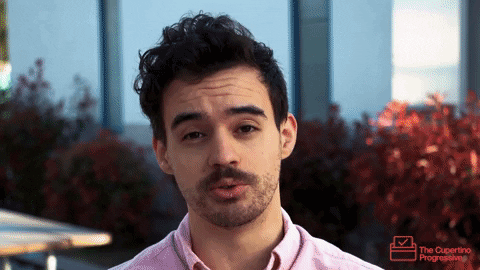 The most recent efforts by
The Cupertino Progressive
are focused on a local election regarding funding for our public schools, many of which are threatened with closure. We interviewed about a dozen stakeholders, ranging in age from 6-75, about how school closure would affect them.
In addition to a video and static social posts which help break down the issue, we are working to publish longer-form interviews from students, parents, teachers, and administrators.
Community participation continues to be critical in this project, which is why we invited local students to help illustrate our social media "posters."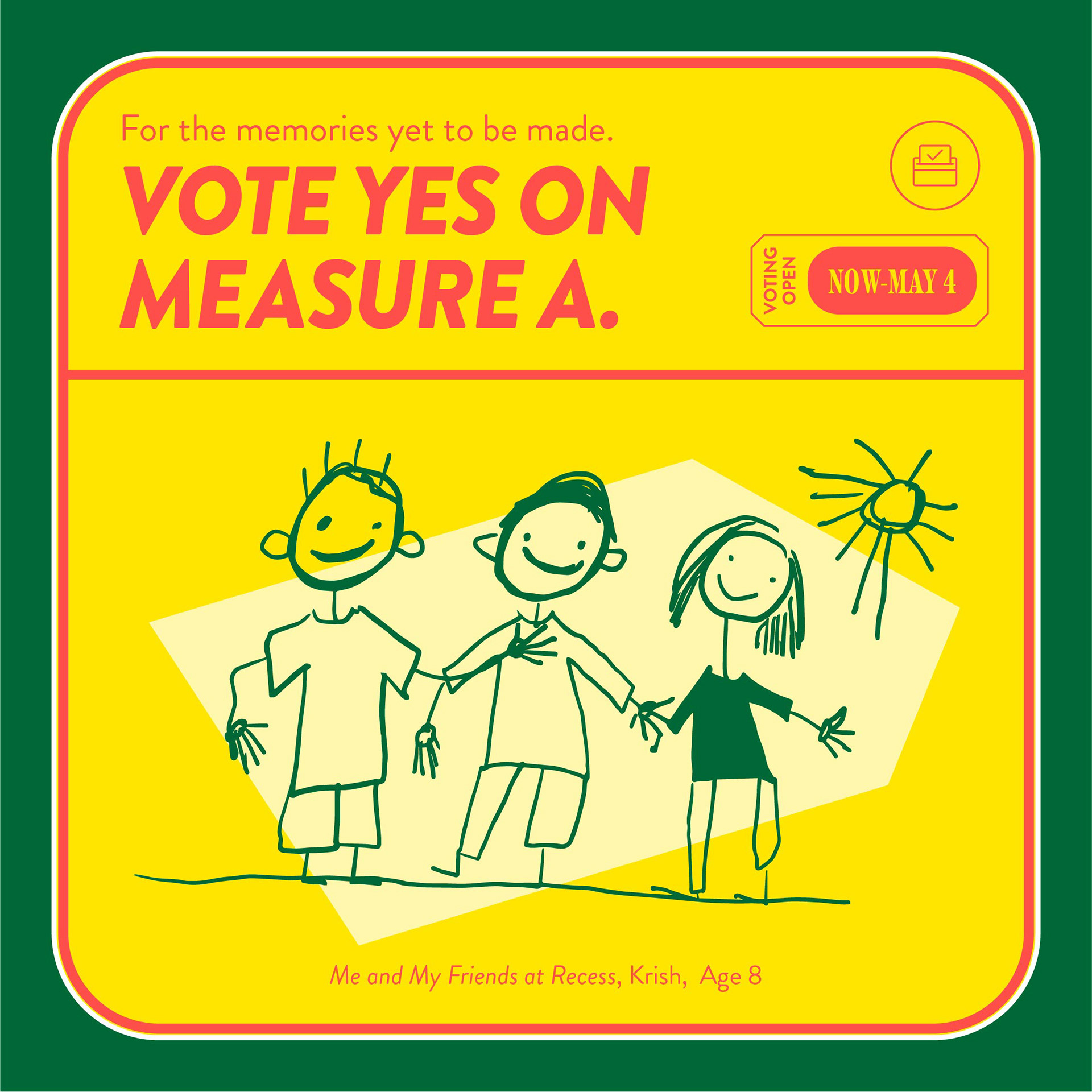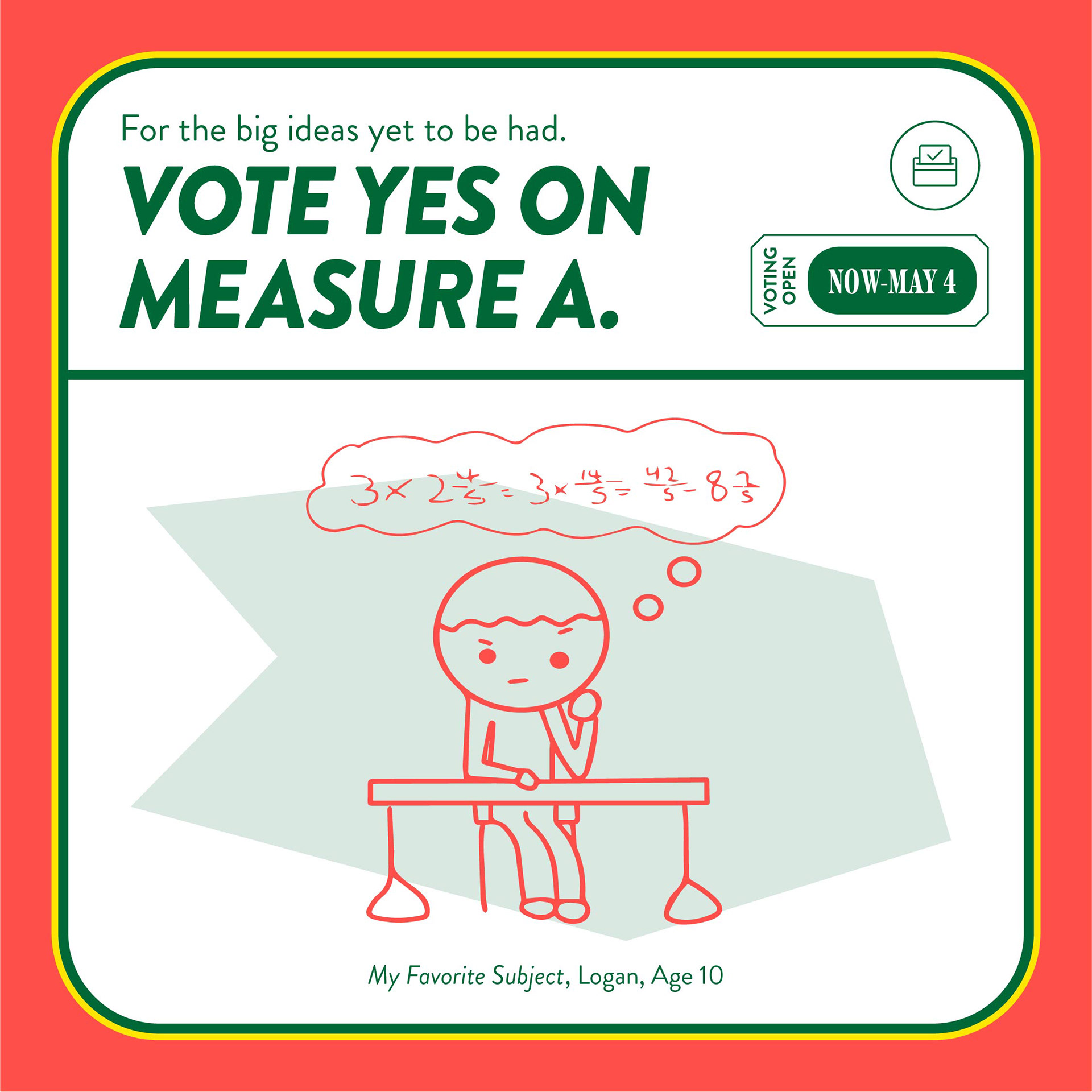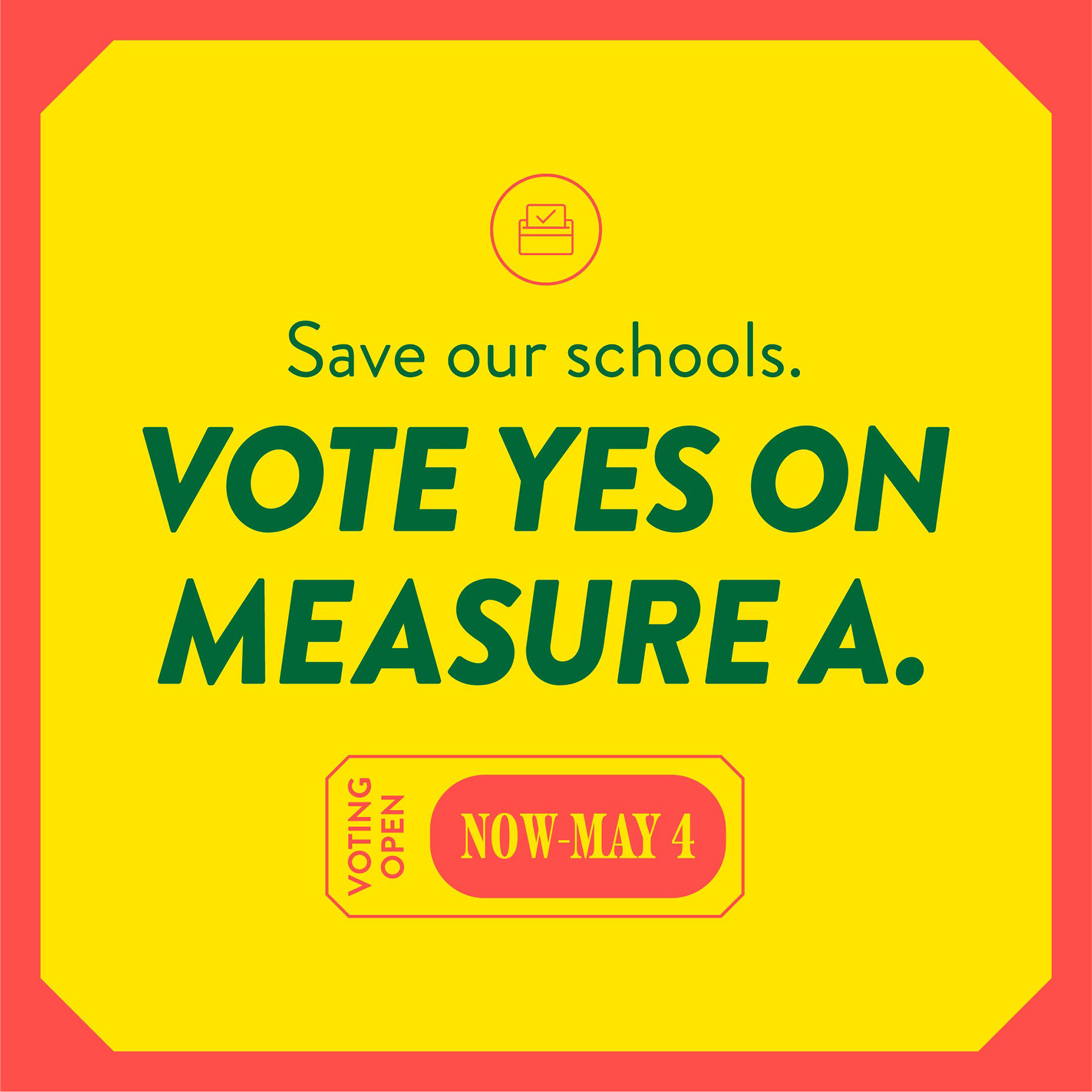 Credits for
The Cupertino Progressive
:
Eric Crouch, Writer
Thaddeus Tarshis, Editor
Zach Sanchez, Editor and Art Director